Winner of 11 FIABCI World Prix d' Excellence Awards and 8 AON Employers Awards, S P Setia have always created projects of distinction through timeless, considered design. Widely known and respected internationally as a market leader in property development. S P Setia specializes in luxurious residential developments and is rapidly forging an international reputation as a forward thinking and innovative developer, S P Setia's benchmark projects in Melbourne include Fulton Lane, Parque Melbourne, Maison Carnegie, Marque Prahran and the iconic Sapphire by the Gardens.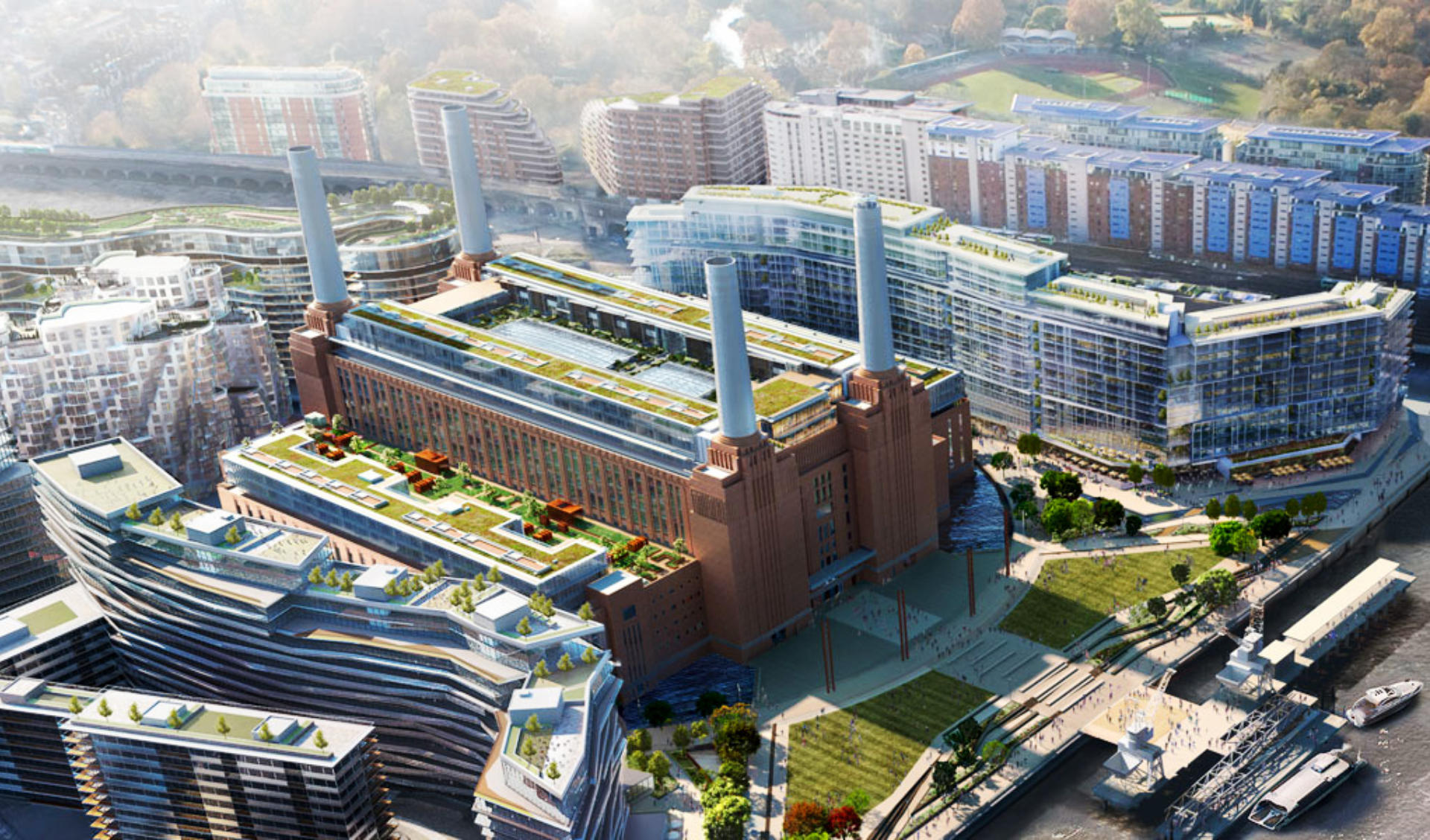 Expected Completion 2025 (United Kingdom)
Completed 2016 (Australia)
SAPPHIRE BY THE GARDENS &
SHANGRI-LA MELBOURNE
Expected Completion 2022 (Australia)
Elenberg Fraser - Not your average architecture firm. An integrated design practice across the Asia-Pacific region, our buildings prove that good design leads to economic, social and cultural benefits. We achieve this by addressing the needs of our clients, building occupants and the broader community. We ask the right questions with an open mind then we use our 6D's process to deliver buildings that are both design-driven and market-driven. The outcome is sensory ‐ architecture that people can feel, not just see. Architecture that makes people think acknowledging the origins of architecture and its plethora of influences, both ancient and modern.